My rating: 5 of 5 stars
WOW!!! My Rating: ⭐️⭐️⭐️⭐️⭐️ 5-STARS!
It's not the first time Jade West has pulled off a 5-Star novel and I am sure it won't be her last I fall in love with. Definitely making her in my top 3 favorite erotica authors!
This is an amazing, steamy M/M/F with a HEA that isn't unbelievable and definitely provides cheeky banter throughout.

PROS:

🔥 – Character development is on point! Starting with the 3 main characters and then each of the supporting characters which leads to real depth in the story. This aspect separates Miss West from the other less distinguished authors in the community.
🔥 – LOVED 💕 how the different personalities also cross over into how different they are sexually in the bedroom as well.
🔥 – The concept I love MOST about Miss West's writing is the ability to have the reader accept just about any fantasy she develops within the storyline. I have never delved fully into M/M/F concept but by the end of this novel the idea was edible beyond belief. . .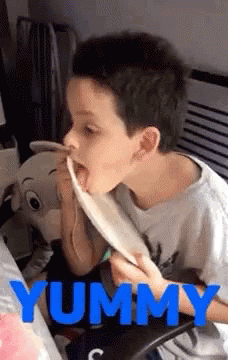 I need a Carl & Rick 😉
🔥 – Without giving any spoilers, I really enjoyed that an 'office romance' wasn't made into a taboo ordeal in this book! KUDOS!! That aspect has been WAAYYYYY played out.

ONLY CON:

☠️ – It was a bummer the female character is 22 yrs old and the main male character is 40. . .I really thought she was older until later in the book and it just plays into a concept I don't have enough room in this review to get into. I got over it, it didn't diminish the overall rating, but it was certainly aggravating.
⭐️⭐️⭐️⭐️⭐️
BOTTOM LINE:

GET IT, READ IT, LOVE IT!! 😀 If you haven't ventured into Jade West's world your missing out, period.